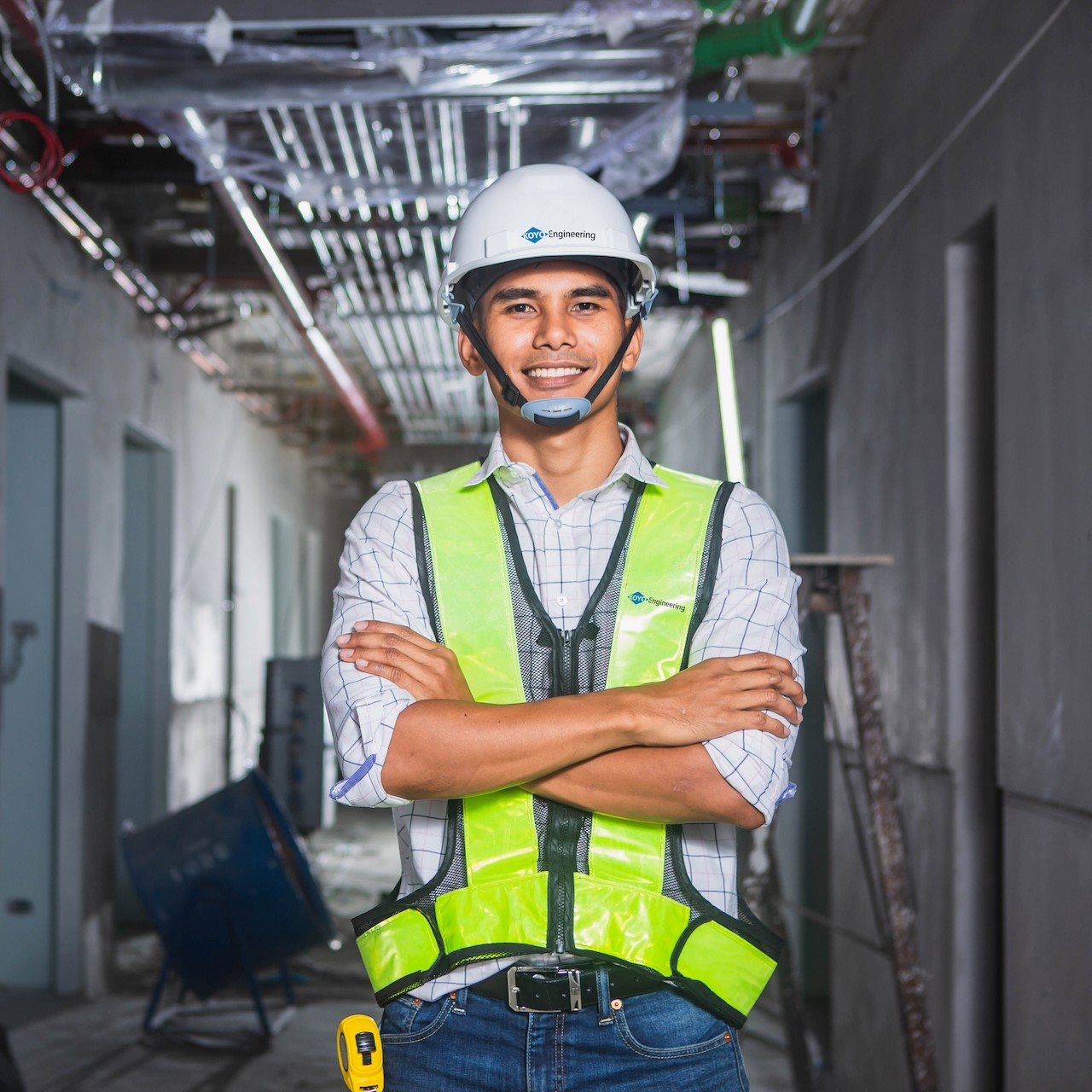 At Koyo, our people are our assets and we value every employee who joins us. We recognize the need to have qualified and competent employees as it is their ability, expertise, motivation and commitment which ensure our continued success.
Everyone will have the opportunity to make the most of their abilities. Full on-the-job training and participation in external courses will be provided. We also encourage personal development and upgrading of skills and expect integrity. Our core values of commitment, integrity and professionalism form the nexus of this ethos.
We offer a competitive salary, bonus and other employment benefits which will commensurate with qualifications and experience. If you are interested in working for us, please view the list of current vacancies.
We welcome all self-motivated and enthusiastic polytechnic students studying in a mechanical and electrical engineering course to come join us for their internship programmes.
We offer training and exposure to the M&E engineering industry in Singapore as well as a varied working environment. Career opportunities might even be available upon graduation.