Koyo Group is one of the leading homegrown specialist mechanical and electrical ("M&E") engineering service providers and we provide services to a wide and diversified customer base. We serve customers from all industries, including the construction, marine, oil and gas, industrial and pharmaceutical industries as well as the public sector.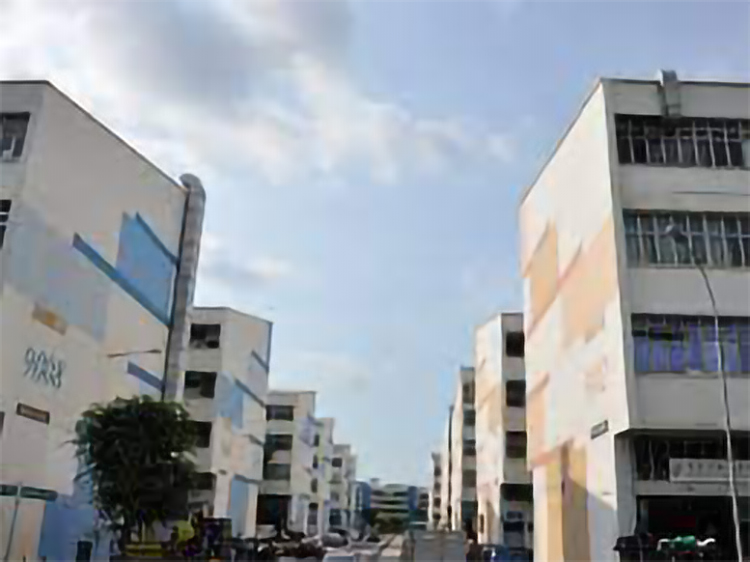 Koyo Engineering (S.E.Asia) Pte Ltd was incorporated in Singapore on 16 July 1983. We started out as a small outfit, serving as a sub-contractor for main contractors and mechanical and electrical ("M&E") contractors in Singapore, providing M&E services for them.
In the 1990s, we started serving as a nominated sub-contractor at the invitation of M&E consultants, property developers and building owners through direct tendering for projects. This was in addition to participation in public tenders.
As our business grew through the years, our capacity increased and our BCA gradings were upgraded. From 2000, we set up a new in-house drafting and design unit for M&E works, to design and draw up project plans based on customers' requirements and specifications, and in accordance with the relevant Singapore standard industry code of practice and regulatory requirements.
Since 1999, we have received affirmation for the quality of our services when we were awarded the ISO 9001:2000. This meant that we have a quality management system that satisfies our customers' quality requirements and meets regulatory standards. We aim to enhance customer satisfaction while striving to continually improve our performance.
In 2003, we commenced providing Facilities Management services. We offer such services to our customers as a total business solution, integrating our knowledge and experience in providing M&E services with energy and environmental management as well as a whole range of facilities services.
Today, we are listed on the Catalist board of Singapore Exchange Ltd. We provide integrated, design-and-build services by offering the full suite of M&E services from design to execution and maintenance, as well as facilities management services and energy management. We continue to invest in training and upgrading the skills of our workforce so that we can provide excellent services to all our customers.
Commitment
We are fully committed to our customers, our staff and our shareholders to give them returns that exceed their expectations.
Integrity
We do our jobs with the highest level of integrity.
Professionalism
We perform our duties with professionalism to uphold our standards.
With over 38 years of experience providing M&E engineering services, we have an established track record, successfully completing hundreds of projects, including consulting, design, procurement, fabrication and construction projects.